3days/2night
3 Days Mount Meru Climb
Tour cost
On Request
3 Days Mount Meru Climb
Over the course of three days, you will trek through lush rainforests, traverse rocky paths, and navigate steep ascents, all while being surrounded by stunning flora and fauna. Along the way, you will encounter diverse wildlife, including monkeys, antelopes, and a myriad of bird species. As you ascend, the scenery transforms, revealing panoramic vistas of the surrounding plains and the magnificent Mount Kilimanjaro in the distance. The climb culminates in reaching the summit of Mount Meru, where you will be rewarded with a sense of accomplishment and awe-inspiring views.
general information
| | |
| --- | --- |
| safari type : | Trekking / Climbing |
| You will visit: | Momella Gate, Miriakamba Hut, Saddle Hut, Meru Peak |
| Getting Around: | Walking |
| Start/End: | Arusha |
| Minimum Age: | 18+ |
Kilimanjaro International Airport (JRO) to Arusha
After you land at the airport, you'll be picked up by one of our travel associates at Gifted African Adventures. From there, a transfer to the accommodation will be provided. During the evening an orientation session will be held to make sure you're properly equipped for the climb.
Meals : Dinner
Meals: Drinking Water
Mineral Only
Momella Gate to Miriakamba Hut
You'll drive to the Momella Gate in Arusha National Park. The first section of the climb will be through the lush forest. Then you'll cross the Ngare Nanyunkie River and finally arrive at the Miriakamba Hut for an overnight stay.
Elevation:1,500 m to 2,500 m
Distance:10km
Hiking Time:4-5 hours
Habitat:Grasslands and Rainforest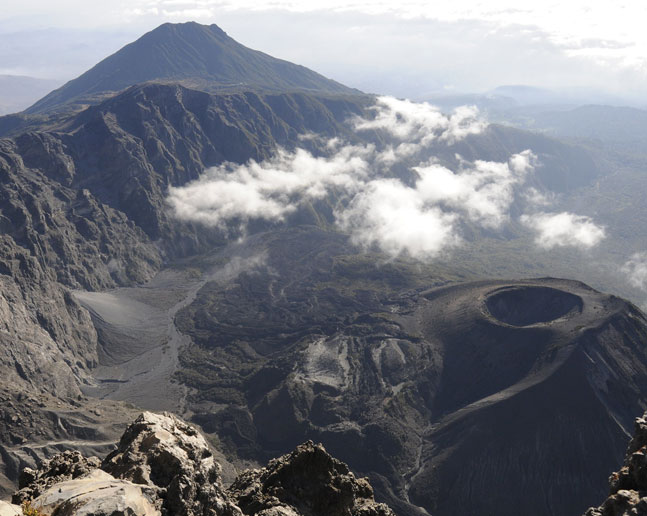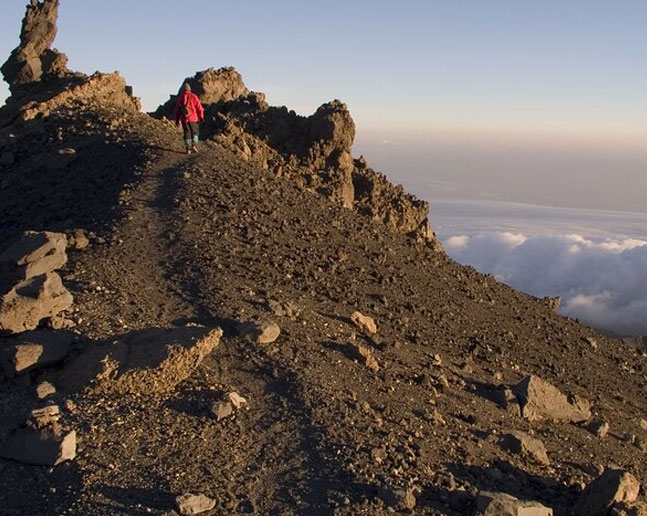 Miriakamba Hut to Saddle Hut
After a hearty breakfast, you'll start your ascend the steep trail along the ridge of the saddle. Expect some great wildlife sightings along the way. Plus, the trail also offers amazing views of the Ash Cone. After arriving at the camp, you'll have the option of hiking Little Meru (3,820 m) with a guide to further acclimatize. After dinner, you can rest before your midnight attempt towards the summit.
Elevation:2,500 m to 3,550 m
Distance:5km
Hiking Time: 3-4 hours
Habitat:Moorland and Heath
Saddle Hut to Meru Peak
You'll embark on an early start to reach Rhino Point and then on to the summit to see a spectacular sunrise behind the neighbouring Kilimanjaro. After that, you'll make your descent to Momella Gate.
Elevation:3,550 m to 4,562 m; 4,562 m to 1,500 m
Distance:16km
Hiking Time: 12-14 hours
Habitat:Alpine, Heath, and Moorland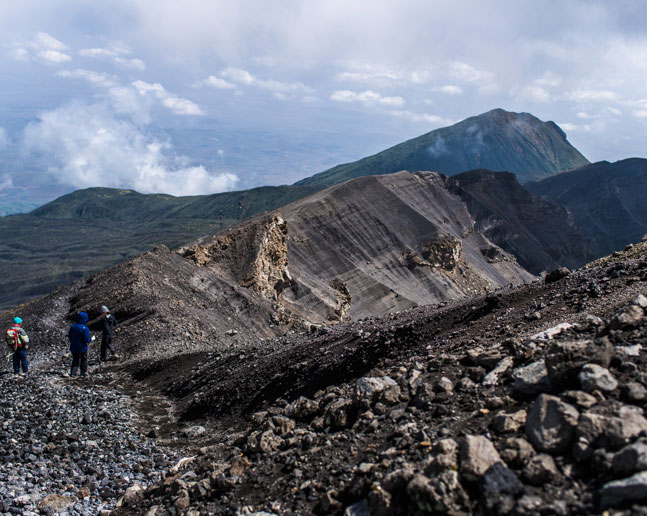 Arusha to Kilimanjaro International Airport (JRO)
You'll spend an overnight stay at a hotel and later you'll be transferred to the airport by one of our specialist drivers at Gifted African Adventures.
Meals : Breakfast
Drinking Water :Breakfast
Mineral Only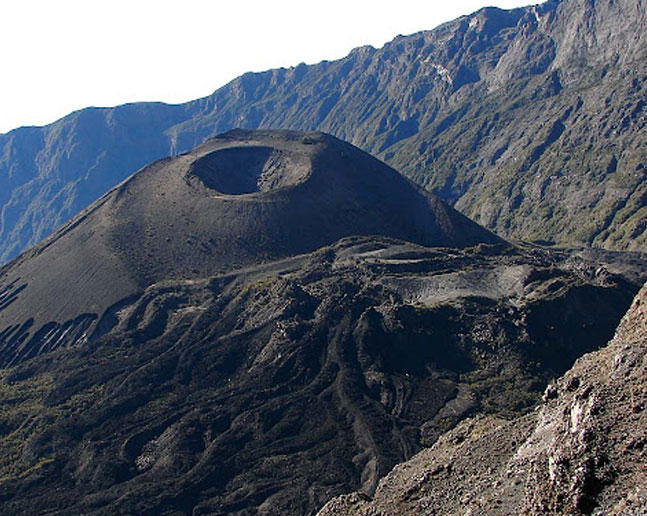 price included / exclude
COST INCLUDES:
Transport to and from Arusha National Park
All Park Fees
Rescue Fees
Overnight stay in mountain huts
All meals on the Mountain
Large portions of nutritious food
Clean and purified drinking water
Guides, Porters and Cooks
Safety Procedures and Crisis Management
Fair and Ethical Treatment of the Porters
COST EXCLUDES:
Airport Transfers (included upon request)
Accommodation in Arusha (included upon request)
Tanzania Visa Fees
All Tips
Personal Expenses (like laundry, beverages, telephone charges, etc.)
Meals that are not covered in the cost inclusions
Optional Tours (after your climbing expedition)
ENQUIRE NOW
Kindly call us at +255 753 900 422 if you require any immediate assistance.
PERSONAL DETAILS
Signature Safaris
No two trips are the same
Planning for Mount Meru Climbing, whether long or short, can seem overwhelming. By the time you got to the Bottom of this Page, You'll be ready To Climb Mount Meru ! Are you going to be the part of it.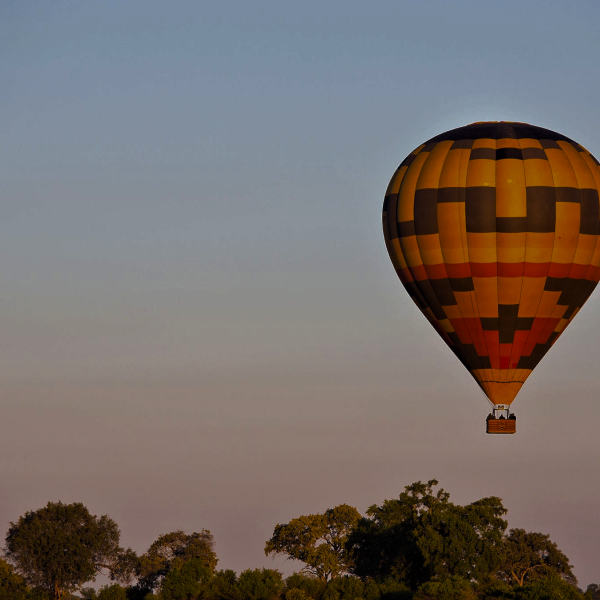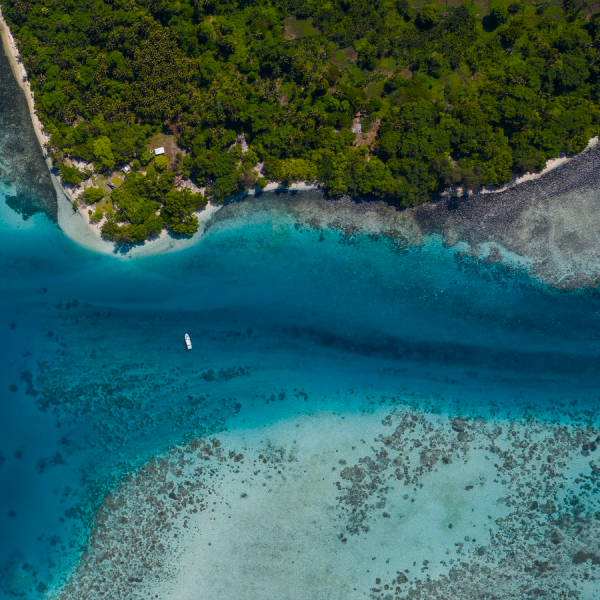 Planning for Mount Meru experience
Looking to start planning an incredible adventure? Plan a truly bespoke experience with our Travel Designers today.
enquire now
Well Gifted can organise everything, from Kili hike to safari and even a wedding on Zanzibar! The wedding day was organised very well. Flower arrangement was spot on, ceremony was beautiful and dinner was yummy (freshly grilled seafood). We had such an amazing day! Unforgettable memories…
Jolanta Bober
London, UK67
An amazing family trip, unique and special and mainly thanks to gift 'the hunter' who accompanied us during the whole journey, explained, taught and shared his life with us. If we go back to Tanzania, it's only with 'gift' as a guide.
Reut H
London, UK67
The entire experience was amazing and all because of the instructor we got, Gift. Has an enormous knowledge about the nature, wild animals and the entire environment. Knew to always patiently take us to the best spots, and above all he cared about our health and wealth more than anything.
Michal Pinto
London, UK67
Sign up to our Newsletter